We would love to know more about the ideas you have for your new home so please find the contact details below.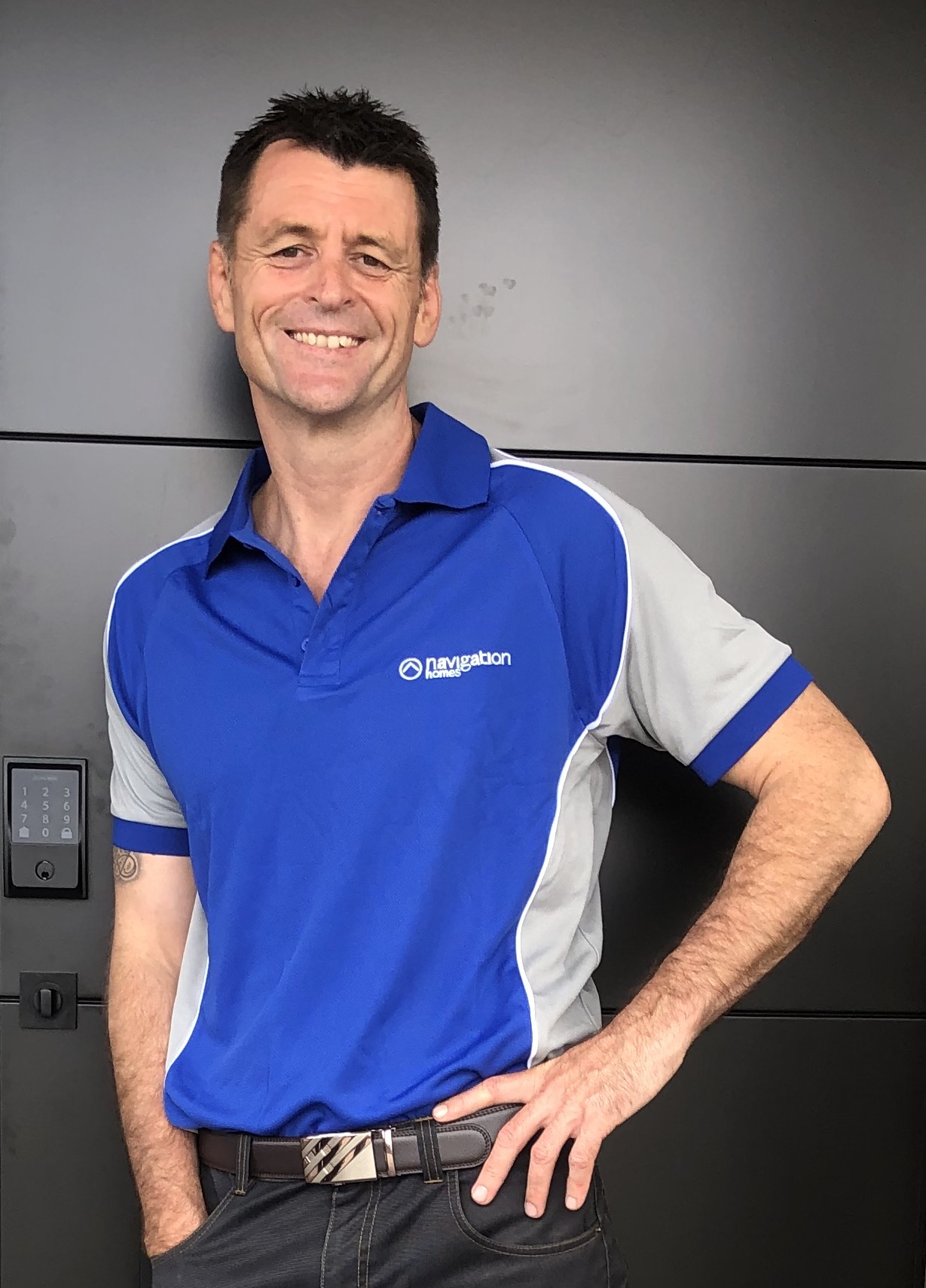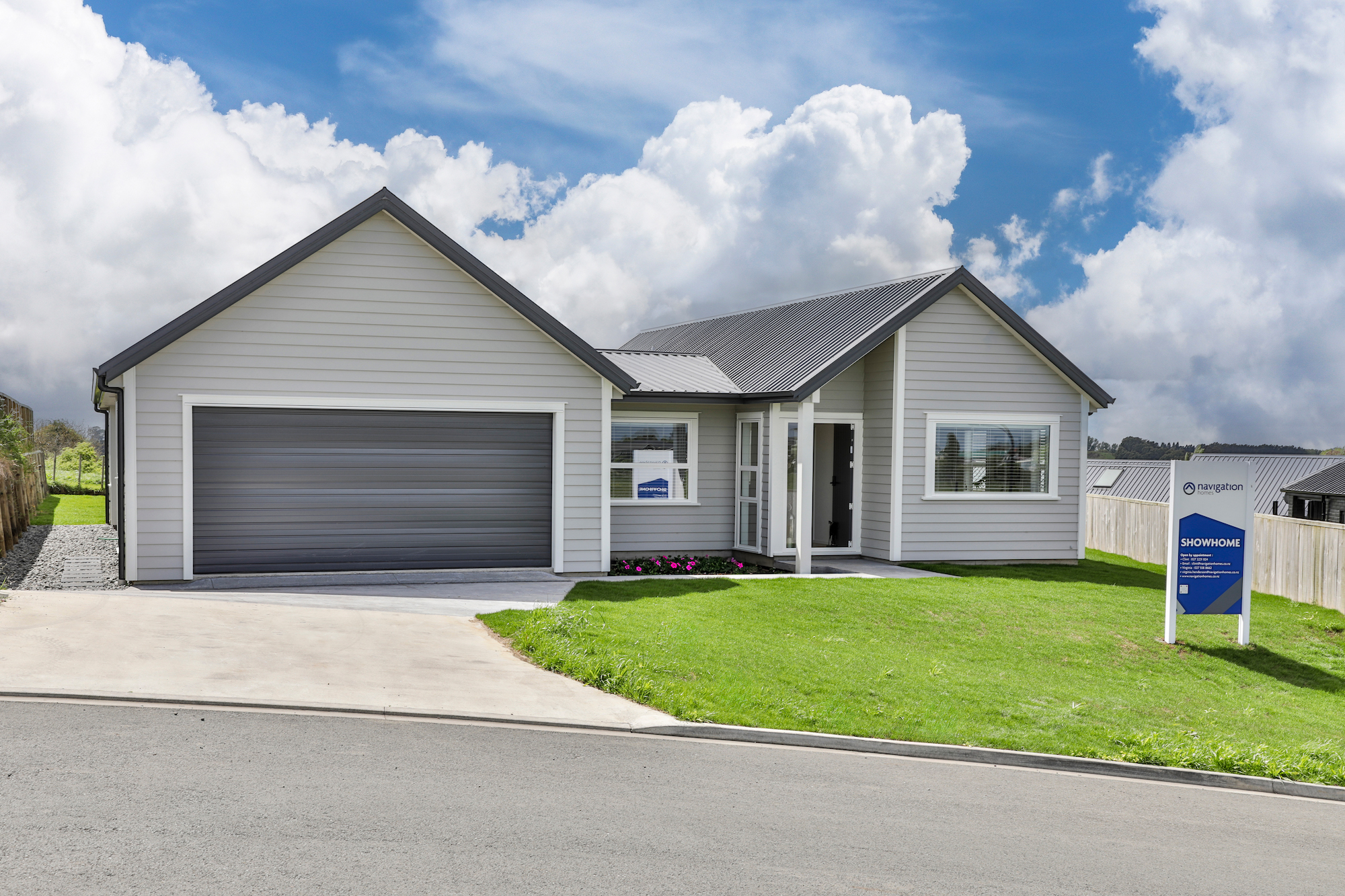 At Navigation Homes, we are a family-owned and operated business who have a small but highly productive team working together to coordinate the best possible build experience for you.
We would love to know more about the ideas you have for your new home so please find the contact details below.
Our Waikato team, is lead by Director Clint James, he is incredibly passionate about the building process.
Clint has an impressive corporate career history, however after deciding there was more to life than climbing the corporate ladder, he realised his personal goal of owning his own business and creating something meaningful where he could provide a service second to none across the building sector and ultimately, work towards being part of supporting and building housing for our NZ communities.
Clint has over 20 years' experience working across many of New Zealand's corporates in supply chain management roles. Key experience in the following areas: Strategic Procurement, Contractor Management, Supplier Management, Logistics Management and Inventory Management.  Proven experience in leading teams in supply chain operations; specifically, service and installation management. 
Since leaving the corporate world, Clint has gained significant knowledge across both home renovations and new builds. His passion is communication with his customers to ensure they feel supported each step along the build process. 
Key for Clint is ensuring our customers get what they want on their build projects. We are supported by a great team of tradespeople, who do a fantastic job on site. 
Clint is supported by Virginia who is a Design and Build specialist for Navigation Homes. After building three homes with Navigation Homes she decided to join the award winning team, so if you are looking to build your dream home and looking for inspiration in the Waikato region, give her a call today.
We are registered Master Builder, and every home has a 10 year Master Builders Standard Guarantee. 
We take tremendous pride in working alongside our customers to ensure 'total customer satisfaction'.  We believe the key elements to any successful relationship are communication, honesty, and integrity, and we strive to exceed our customer's expectations. 
We work with our clients to ensure that we deliver your dream home within your budget, so that you have a home you will love to live in.  So, whether it is your first home, first time building or you have built before, we have a vast range of plan ideas.  These are designed to give you the freedom to pick and choose the features you want in your new home. 
We believe we are very competitive on price, being part of a nationwide 'Building Group' without the large overheads that others carry.  This means we can offer a quality product at a competitive price without compromising on quality. 
We would love to work alongside you, to build your dream home. 
Please don't hesitate to give us a call.