Central Plateau – Rotorua Servicing the Greater Taupo and Rotorua Areas
We would love to know more about the ideas you have for your new home so please find the contact details below.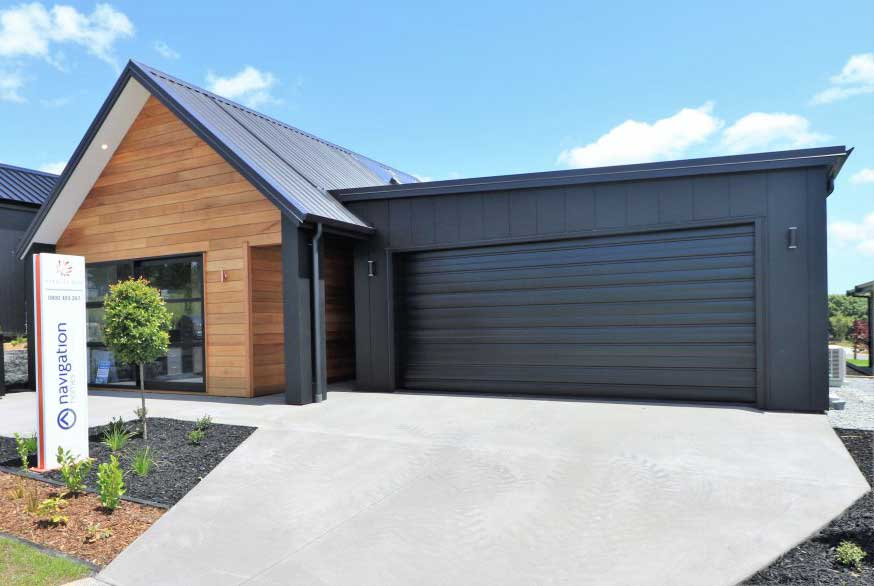 At Navigation Homes, we are a family-owned and operated business who have a small but highly productive team working together to coordinate the best possible build experience for you.
Husband and wife team Simon and Emma Sparkes are proud to cover the greater Taupo and Rotorua franchise areas and to put it simply.. We just LOVE to build!
Our team are dedicated to bringing you a quality service, with attention to detail a priority. With over 20 years experience we've covered a diverse range of carpentry & building projects. So you can rest assured your new home and investment is in safe hands.
We value our integrity to comply with the building standards, never cut corners and offer a first class premium service that with your newly finished home you'll be so impressed you just cannot wait to show it off to friends and family.
We believe that keeping up the communication during the building process is paramount in being a successful business.
Being part of a nationwide 'Building Group' we have standardised buying power with no hefty overheads meaning your hard earned dollars are fully utilised throughout the build.
Contact Simon and Emma today for a pleasant and enjoyable home building experience.
Customer care statement
Our commitment to the highest, professional standard of quality, value, customer service and client satisfaction is second to none.

We aim to provide a dedicated, quality service completing all work to the highest specification.

Our goal is exceeding customer expectations not just meeting them
To all current & future clients of Navigation Homes,I would like to say few words of appreciation to Navigation Homes who is building our house ( about 90% complete as of this writing): Preparation was extensive, house plan, council permits, land title, consents etc. Proactive in dealing with clients. Made some professional suggestions on some issues which helps us decide what actions to take. Easy to coordinate when we want changes to plan. Everything is simplified, no complications in every matter that we discuss. In short they are easy to deal with. If we build a second home in the future, we are sure we will again engage Navigation Homes. We would not hesitate to recommend this company to build your houses.
Hi, we building a house up in Huka Heights. Our builder is Navigation Homes. Very reasonable price and very nice people to deal with. Very understanding and helpful too. Doing business with them you will never have regrets thank you Navigation Homes, helping making our dream come true soon.
Good afternoon Emma and Simon We are delighted to provide you with a reference relating to our dealings with you as we undertake a new build with Navigation Homes Central Plateau. The whole process has been very smooth with great guidance from Emma in navigating the many tasks that need to be completed and decisions that need to be made. Emma has an excellent grasp of the process and time frames required for every element of the build and is quickly able to assist with helpful suggestions and alternatives when difficulty arises. We have found Emma and Simon to be very professional and knowledgeable and it is clear that Simon takes great pride in his workmanship. We would not hesitate to recommend Navigation Homes Central Plateau to anyone looking at building in Taupo – a friendly, knowledgeable team with professionalism and great standards. I would be more than happy to discuss this further should the need arise.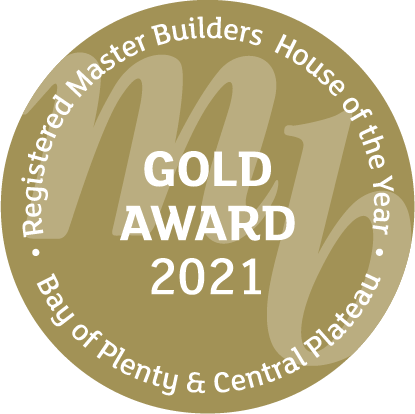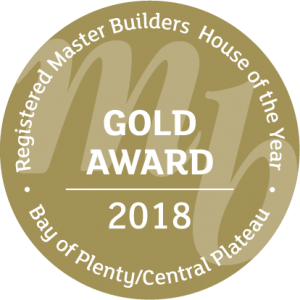 " Building quality in everything we do "