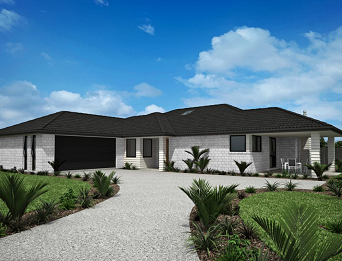 Compass Series
Is a traditional brick and tile range. Tried and true great options for first home buyers or discerning homeowners who want less home maintenance but still a stylish look. Practical modern homes that utilise space extremely well.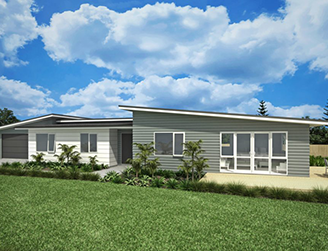 Nautical Series
Is a contemporary looking range which lends itself to New Zealand beachy bachy lifestyle. The mono pitch and sleek horizontal lines is a welcome addition to any backdrop.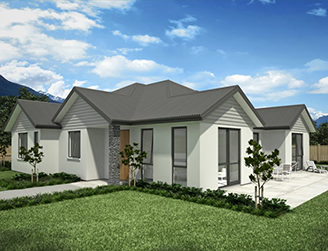 Designer Series
Is the epitome of design excellence at its best. These plans have all the bells and whistles if you should so desire. Higher stud heights, tiled showers, stone benchtops, a variety of cladding options schist detailing and much much more. Quite simply affordable luxury.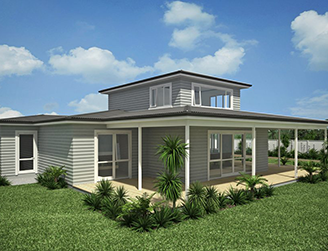 Bungalow Series
The stylish cottage style homes have classic features that include low pitched roof lines deep overhanging eaves and exposed rafters.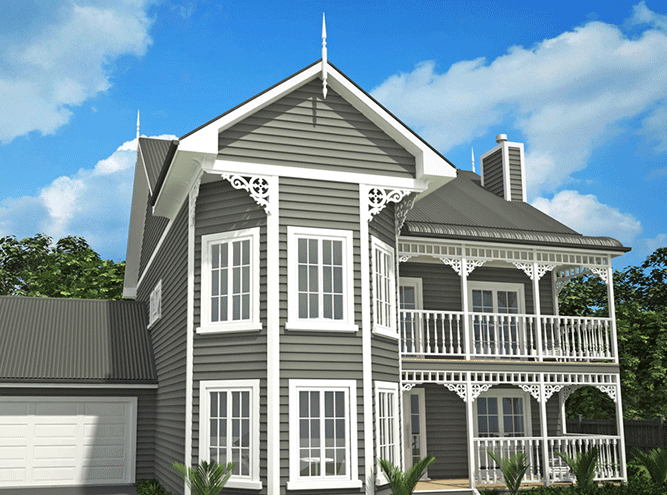 Villa Series
Our most desired range. Classically traditional and timelessly elegant. With this range we can accommodate your wishes to be truly traditional or more contemporary. Design and style that's unparalleled over time.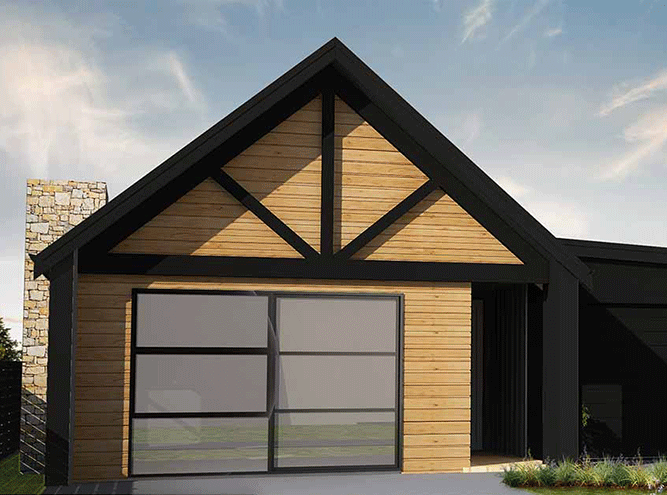 Remarkables

Series

The latest addition to the range with high pitched roof lines and a touch of Scandi Nordic feel with lighter colours and minimalist feel.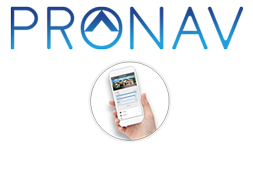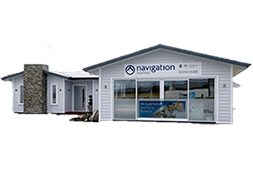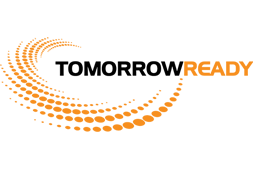 Navigation Homes are excited about leading the way in new and fresh designs, meticulous project management and construction to outstanding service. Our homes speak for themselves and are professionally built with you in mind.
We design and build homes that span the entire market. From low cost, economical designs to tailoring your unique dream home from scratch. At Navigation Homes our desire is to exceed our customers expectations and build homes that other building companies will envy.
We would like to say a huge thank you to the Navigation Homes team (Aaron, Michelle, Nathan, and Kelly) for helping us build our first home. From the outset the team were extremely helpful in the planning and design stage.
Luke & Sophie, Auckland
Amazing team to work with!! So helpful and understanding – and will explain everything in a way even I could understand!! Could not have imagined embarking on such a huge project without Navigation Homes !! Thanks you all !!!
Kelvin and Desire Purnell, Auckland