Servicing the
Bay of Plenty
At Navigation Homes, we are a family-owned and operated business who have a small but highly productive team working together to coordinate the best possible build experience for you.
We would love to know more about the ideas you have for your new home so please find the contact details below.
Our Bay of Plenty team is led by owner Greg Steele, who will work alongside you, turning your ideas into your dream build. Greg prides himself on a relationship first approach, building trust through making strong connections and having integrity in everything he does.
Greg has more than 10 years' experience in project and contract management and 18 years in the construction industry starting on the tools as an electrician. His advancement from the field to Project/Contract Manager and now in 2022 the Director of Navigation Homes Tauranga.
Over the course of Greg's career, he has acquired extensive leadership and management experience combined with technical knowledge in a wide spectrum of engineering operations, risk and project management.
When it comes to building your new home, we take pride in what we do. Greg is a hands-on project manager and will be personally involved in your build.
He is also supported by a great team of qualified and experienced tradespeople, who have been working with Navigation Homes Bay of Plenty since 2015 and have won four Master Builder awards. Every home comes with the assurance of a 10 year Master Builder's Standard Guarantee. You also have the security of working with a well respected group home builder.
Whether you have built before or this is your first build, we will guide you through the process to ensure you are kept informed and enjoy the experience of building with Navigation Homes.
We would love the opportunity to work alongside you, to build your dream home.
Please don't hesitate to give Greg a call.
Greg Steele
Greg Steele kept us informed of progress and any delays and was extremely helpful, particularly in the final days of the build and when we first moved in.
Ashton Family – December 2022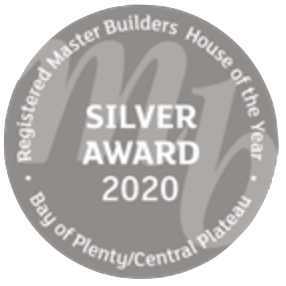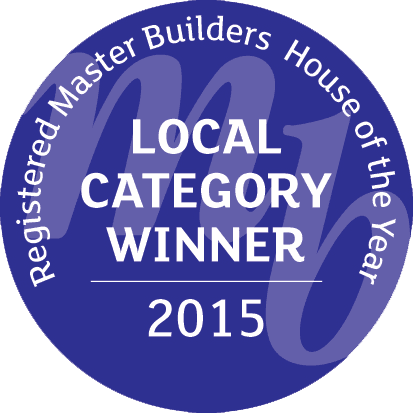 " Building quality in everything we do "