Servicing the Bay of Plenty and the Coromandel
At Navigation Homes, we are a family-owned and operated business who have a small but highly productive team working together to coordinate the best possible build experience for you.
We would love to know more about the ideas you have for your new home so please find the contact details below.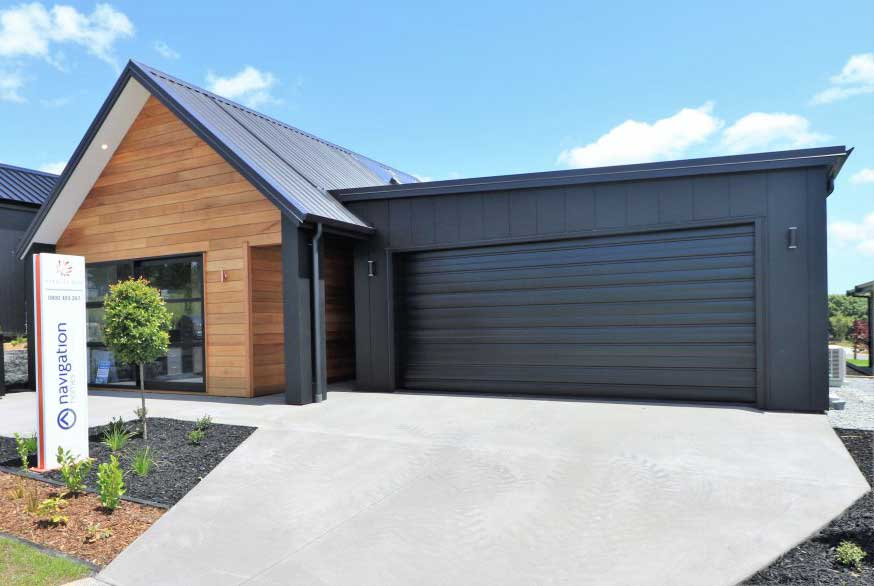 Welcome to the Bay of Plenty home page. Please allow me to introduce myself. I am Simon, owner-operator of the Bay of Plenty Navigation Homes franchise.
I have over 30 years' experience in the building industry and am a Licensed Building Practitioner and a Registered Master builder. For the last 10 years, I have lived and worked in the beautiful Bay of Plenty.
When it comes to building your new home, we take pride in what we do. I am a hands-on project manager and will be personally involved in your build. Our construction teams and suppliers are local and handpicked, they are all as qualified and as enthusiastic as we are. In this way, we ensure the highest quality is delivered in every home we build, guaranteed.
Every home comes with the assurance of a 10 year Master Builder's Standard Guarantee. You also have the security of working with a group home builder.
Whether you have built before or this is your first build, we will guide you through the process to ensure you are kept informed and enjoy the experience of building with Navigation Homes.
Here at Navigation Homes, we believe that you, the customer, come first. Our aim is to help you achieve your dream build and "build you a home you'll love to live in".
If you already own a section, are looking for a House and Land package or just starting out on your preliminary research, we can help. We will even price your plans. We have 48 plans in our Book of Ideas. For the very latest designs, check out the house designs on the Navigation Homes page. These are designed to give you the freedom to pick and choose which features you want in your new home. We then work with you to tailor a design specifically for you. In this way, your house becomes an extension of your personality.
Contact Simon at our Show Home
Call in for a chat and see how we can help you realise your dream.
I trawled through this site prior to building in Tauranga and promised myself I'd post about my experience. We built an investment property with Navigation Homes Tauranga (BOP), and we're just waiting for the official Code of Compliance from the council after doing the final walkthrough on Friday last week. We used Ian and John at NewBuild for the finance. Both businesses were really good to deal with. Simon at Navigation was very patient and understanding, and along with Dean the site supervisor they did a great job of keeping us updated on progress using an online system called co-construct which contained and documented everything to do with the build. Photos were uploaded roughly every week and kept our mind at ease. We had lockdown early in the piece but they were back on site and progressing things almost straight away. The final product feels really good quality wise and they have kept their word on things we discussed, and seemed to always be thinking ahead to make sure things ran smoothly. They're now doing some final touch ups and other bits and pieces to finish it all off, which I'm sure will be taken care of in a similar manner. NewBuild helped to 'project manage' the finance including making sure we were covered in case something went wrong (Master Builders Guarantee) and structuring the finance conditions in the build contract to be bank friendly (using Sovereign / AIA). This ensured the relationship between the bank, builder and us was kept on track with regards to timelines and making payment. It made it really easy. Everyone is after a builder they can trust and if our experience is anything to go by, I'd have no hesitation in recommending Simon and his team at Navigation to other people, particularly if NewBuild were running the finance side as well. Hope that helps someone.
We have recently moved into our new home built with Navigation Homes, Tauranga. We are loving our new home and the quality of the build. We had been impressed with a Navigation show home that we had previously visited and so when we were in the market to build a new home Navigation Homes was one of the building companies that we visited as part of the initial process. We were offered a range of available sites and settled on the basic floorplan fairly quickly. We then looked at a number of enhancements to the plan and found Simon to be flexible and helpful throughout that process. During the build, any upgrades were not a problem and Simon and Steve were easy to work with and accommodating. Any building project is stressful and has its hurdles to overcome and we found Simon and Steve to be very understanding and worked quickly to resolve any issues and find solutions. Thank you for building a home that we are extremely proud of and are enjoying living in.
David & Kerrily Hodgson – June 2017
Dear Simon, My wife and I wanted to send you this email to thank you for building our lovely new home. To be honest we were not really looking to build but after meeting you and viewing the section you had available we were very excited about the prospect. From the original plan which we modified extensively and on through the whole process it has been very smooth sailing. Personally I enjoyed our conversations and was very impressed with your ability to think outside the square, it always felt that any situation could be resolved easily. And now we find ourselves in our shiny new house and we are both thrilled with it. I look forward to visiting your new show home for a coffee and a catch up. Once again thank you for all your efforts, people who say that building a home is a terribly stressful experience are possibly building with the wrong company. Yours Faithfully
Chrissy and Ian Mckay – September 2016
To whom it may concern The Navigation Show Home located in Pyes Pa was one of the very first show homes we looked at, and we kept going back to it when we were looking to build a home in Tauranga. In working with Simon Rogerson and his team from Navigation Homes we felt that everything we wanted in a new home would be taken care of and it was. We were always involved from the very beginning and kept up to date with regular meetings and progress reports on a weekly basis. We are now very proud owners of a Navigation Home and as such we have no problems in recommending the professionalism of Simon Rogerson and workmanship of his wonderful team. We would like to wish all at Navigation Homes all the very best for the future. Thank you for making our dream home a reality. Kind Regards
John, Kelly & Corbin Bain – November 2015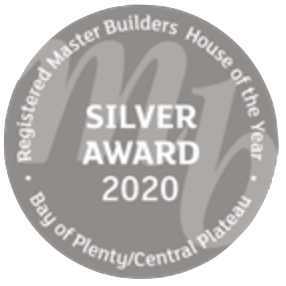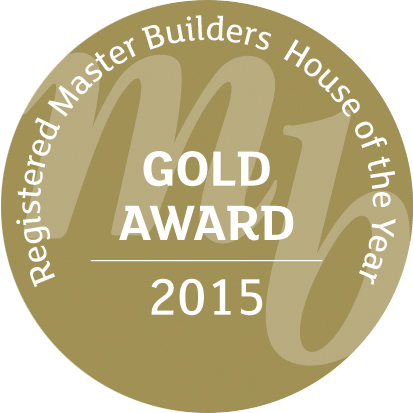 " Building quality in everything we do "