Central Plateau Servicing the Greater Taupo and Rotorua Areas
We would love to know more about the ideas you have for your new home so please find the contact details below.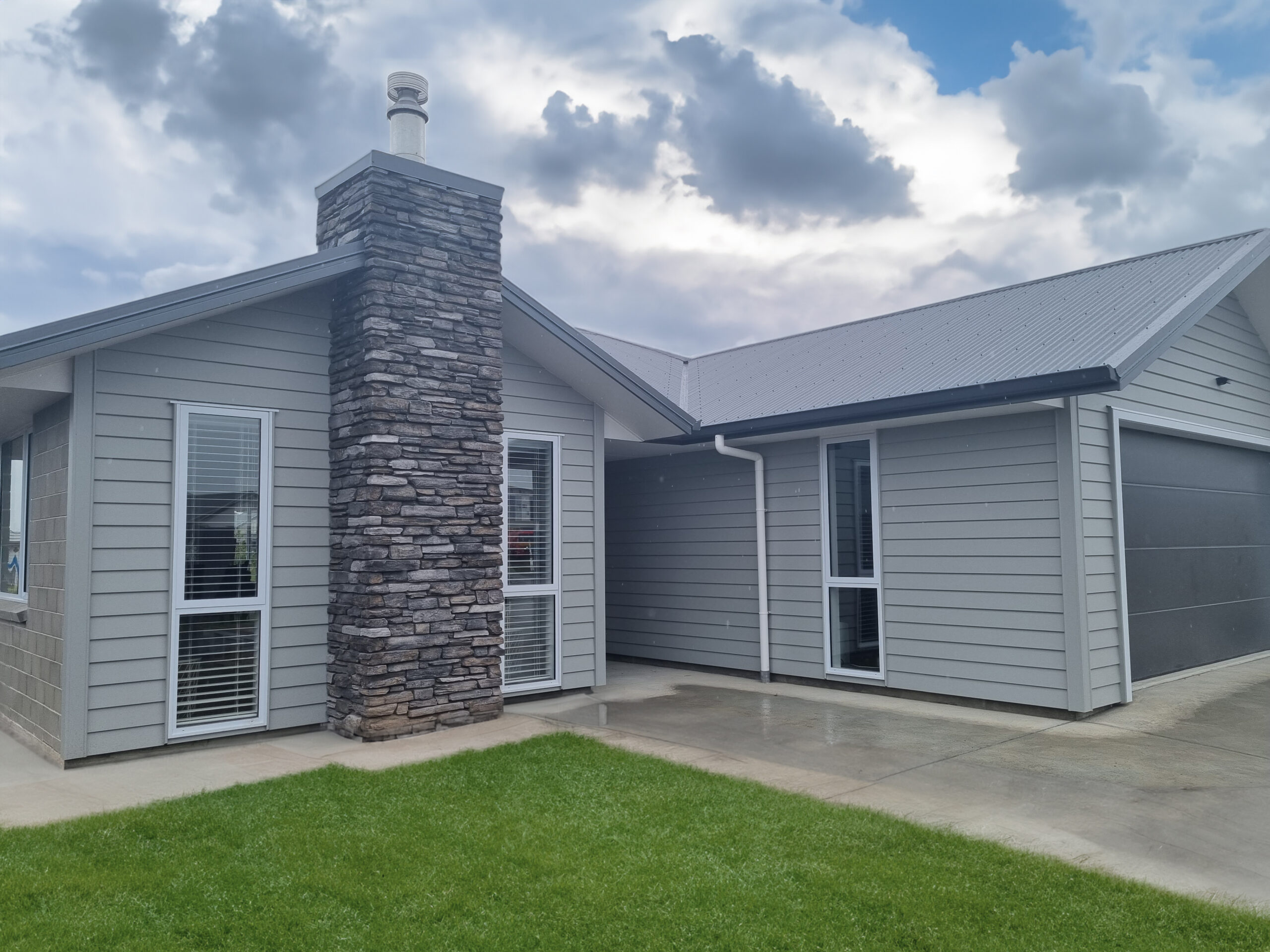 At Navigation Homes, we are a family-owned and operated business who have a small but highly productive team working together to coordinate the best possible build experience for you.
Husband and wife team Simon and Emma Sparkes are proud to cover the greater Taupo and Rotorua franchise areas and to put it simply.. We just LOVE to build!
Our team are dedicated to bringing you a quality service, with attention to detail a priority. With over 20 years experience we've covered a diverse range of carpentry & building projects. So you can rest assured your new home and investment is in safe hands.
We value our integrity to comply with the building standards, never cut corners and offer a first class premium service that with your newly finished home you'll be so impressed you just cannot wait to show it off to friends and family.
We believe that keeping up the communication during the building process is paramount in being a successful business.
Being part of a nationwide 'Building Group' we have standardised buying power with no hefty overheads meaning your hard earned dollars are fully utilised throughout the build.
Contact Simon and Emma today for a pleasant and enjoyable home building experience.
House and Land packages currently available:
Taupo Listings
Customer Care Statement
Our commitment to the highest, professional standard of quality, value, customer service and client satisfaction is second to none.
We aim to provide a dedicated, quality service completing all work to the highest specification.
Our goal is exceeding customer expectations not just meeting them.
We would like to thank the team from Navigation Homes in Taupo - Emma, Jonty and Vanessa for the hassle free, professional design and build of our Holiday Home in Taupo. From start to finish, the Taupo team made the process easy. After contacting Jonty he took the time to understand our requirements and budget and came up with design concepts that exceeded the brief. Vanessa was able to then add all the finishing touches to the house with professional guidance on colour, fittings, and finishing's. We were remote clients – so having online access to CoConstruct throughout the build process made all the difference. At all times we had full visibility of progress on the build schedule, specs and selections, as well as agreed variations. On top of this, Emma took the time each week to e-mail us progress pictures which gave us comfort that what had been done on site matched the online build schedule. On time, on budget, excellent communication and built to a high standard. You couldn't ask for any more from a Building Company, so we have no hesitation in recommending the team at Navigation Homes - Taupo for your next house build.
Blair and Tineka Whiteman
Thank you so much for our beautiful home! As first time home builders, we really appreciate how easy you made the whole process. Communication was consistent throughout the build and we loved receiving photo updates each time something new had happened! We still can't believe that you got us in before Christmas! Thank you again for all of your hard work to make that happen. The best Christmas present ever!!
Building while living out of town is a daunting prospect but building our new home in Kinloch has been a simple and stress free process thanks to the amazing team at Navigation Homes Taupo. From our first interactions with Jonty in their stunning show home, we knew we were in good hands. Vanessa provided great advice when choosing our finishes and we are thrilled with the outcome. The professionalism and open communication from Emma and Simon and their team has resulted in a hassle free build. The Pro Nav app has meant regular updates and photos of the build were easily accessed and it has been fantastic to be able to watch our home being built from afar. Thank you to Emma, Simon and the team for all your great work.
Navigation Homes Taupo built our beautiful new home. Emma and Simon have been a pleasure to deal with, delivering a trouble free, absolute quality build. We are absolutely thrilled and grateful for our home and their outstanding service.
Steve Bingley, Leatherwork Taupo
To all current & future clients of Navigation Homes, I would like to say few words of appreciation to Navigation Homes who is building our house (about 90% complete as of this writing): Preparation was extensive, house plan, council permits, land title, consents etc. Proactive in dealing with clients. Made some professional suggestions on some issues which helps us decide what actions to take. Easy to coordinate when we want changes to plan. Everything is simplified, no complications in every matter that we discuss. In short they are easy to deal with. If we build a second home in the future, we are sure we will again engage Navigation Homes. We would not hesitate to recommend this company to build your houses.
Hi, we building a house up in Huka Heights. Our builder is Navigation Homes. Very reasonable price and very nice people to deal with. Very understanding and helpful too. Doing business with them you will never have regrets thank you Navigation Homes, helping making our dream come true soon.
Navin and Anita (Huka Heights, Taupo)
Good afternoon Emma and Simon We are delighted to provide you with a reference relating to our dealings with you as we undertake a new build with Navigation Homes Central Plateau. The whole process has been very smooth with great guidance from Emma in navigating the many tasks that need to be completed and decisions that need to be made. Emma has an excellent grasp of the process and time frames required for every element of the build and is quickly able to assist with helpful suggestions and alternatives when difficulty arises. We have found Emma and Simon to be very professional and knowledgeable and it is clear that Simon takes great pride in his workmanship. We would not hesitate to recommend Navigation Homes Central Plateau to anyone looking at building in Taupo – a friendly, knowledgeable team with professionalism and great standards. I would be more than happy to discuss this further should the need arise.
We have embarked on a new bulid in Kinloch with Navigation Homes. From the very beginning dealing with Emma and Simon has been a stress-free experience. It's just amazing how Emma puts you at ease when making decisions and the quick responses if we had any questions or concerns. We are glad we chose to use Navigations homes and would happily recommend them. Thanks Emma, Simon and their wonderful team for helping us create new memories in our home.
We chose Simon and Emma at Navigation Homes Taupo to build our house after looking at all the other major home building companies around. From the outset, we knew we had made the right choice. The level of service we received exceeded our expectations. Despite friends telling us that building would be stressful, Emma, Simon and all their team's level of commitment to ensuring the home we had in mind was what we got made the entire process very smooth.As newbie buyers, we weren't sure what to do or what we even wanted to be honest. Emma walked us through everything and her and her team's helpful suggestions throughout the build ensured that our new house was even better than we had hoped. But the service we received didn't end on the day we got the keys. The after sales support of Emma and her team was fantastic. We had heard of other building companies who were slow or even non-responsive to requests after completion of the build. Not so with Navigation Homes. Nothing was too much trouble for them. So if you are looking for a reputable, experienced building company who truly loves what they do and are committed to their clients from start to finish then Navigation Homes Taupo is the best there is. I would not hesitate to build with them again.
We are more than happy to recommend Navigation Homes Central Plateau. The building of our house has gone very smoothly and any queries have been addressed quickly and efficiently. The attention to detail in the build is to the highest quality.
Lesley and Brian TurnerTaupo
Thanks to Emma & Simon (Navigation Homes Taupo) for being a part of our beautiful first home. We initially had so many concerns as it was our first home, Emma has been always helpful throughout the whole process which made things a lot easier for us. During the build, any upgrades were not a problem, Simon and Emma were easy to work with and accommodating. Even after we moved in, a few small maintenance issues were followed with haste and were not a problem for them to organise. We would highly recommend Navigation Homes as a company to build with. Thank you for building our dream home.
Great experience – would highly recommend. We moved into our new build in May 2018, and couldn't be happier! Right from the start Emma and Simon were easy to deal with. They made the whole experience stress-free and enjoyable. Emma's quick responses and willingness to go that extra mile were very much appreciated. We would definitely recommend Emma and Simon/Navigation Homes Taupo, and we wouldn't hesitate to use them again should we decide to build (again) in the future.
We chose Navigation Homes Taupo to build our new home as they offered the best combination of quality and affordability. They were well known for their exceptional reputation as reliable, respectable and trustworthy builders. We were involved and well informed throughout every step of the build process and was very helpful and prompt in responding to any questions we had. The building process was stress-free and was a very enjoyable experience thanks to Emma & Simon Sparkes. Not only the build time was exceptionally fast, all representatives of Navigation Homes Taupo from the office staff, project manager to the family members who run the company were courteous, professional and was always helpful. We could not imagine a better home, the build quality was to a very high specification, there is not a single aspect of our home that we would change or have concern over. We would recommend them to anyone considering building a new home. It is without a doubt that if we were to embark on another build, we would not consider any other builder than Navigation Homes Taupo
The Wijesundara FamilyTaupo
We came across Navigation Taupo House & Land packages while looking for a home in the Taupo area. Emma was very helpful answering every question, she understands client's worries during every step of the process. Navigation let us customize the house to our needs and preferences making our house unique. Now we are getting close to the final stages, we have visited the house twice. Materials, finishes and overall progress are matching our higher expectations. We are confident that our project is in professional hands with Emma, Simon, and the rest of their team. We will happily recommend choosing Navigation Taupo
Wilson Maldonado FamilyTaupo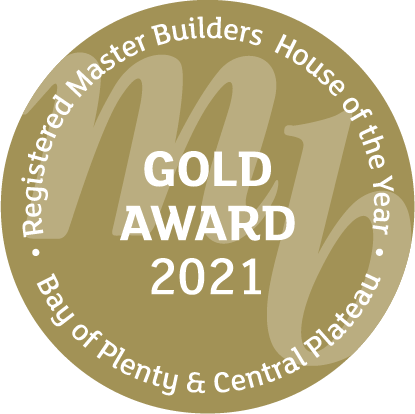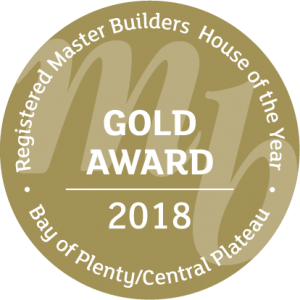 " Building quality in everything we do "